Represented in North & South America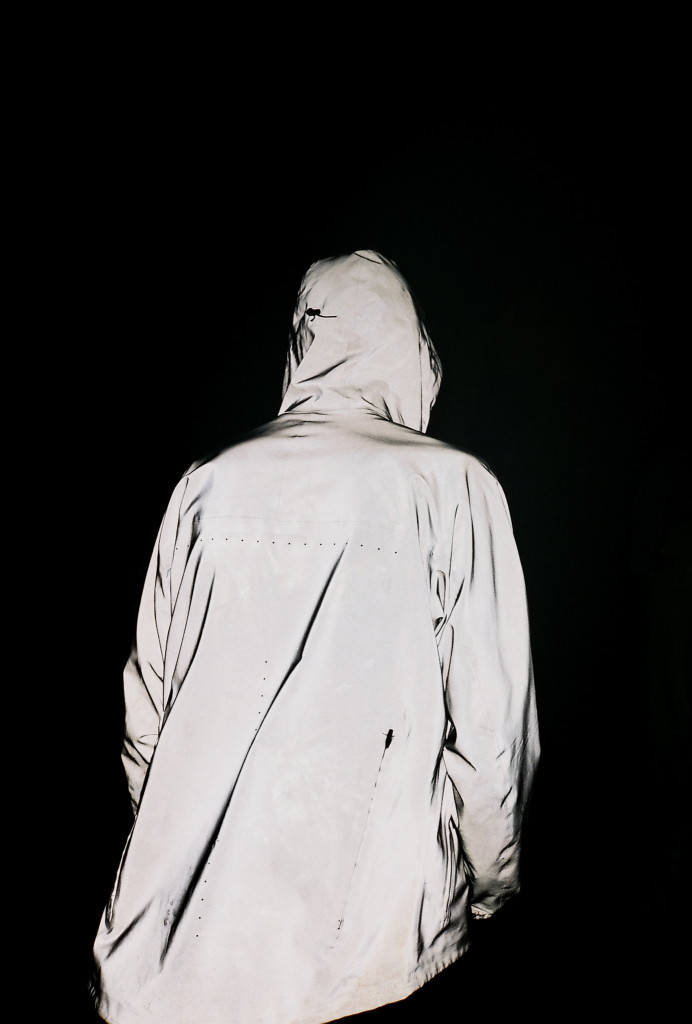 "Air Max '97 has quickly asserted his flair for making fresh, inventive and deeply idiosyncratic club music." – Liminal Sounds
"Air Max '97 creates new spaces and possibilities for the club." ­- Truants
Air Max '97 is a singular artist in the current music landscape. His 'oblique' productions and remixes are rich with atmosphere, texture and percussive energy, winning support from the likes of Total Freedom, Ben UFO, Objekt, Eclair Fifi, Mike Q, Lee Gamble, Ziúr, M.E.S.H. and Jubilee.
A magnetic presence behind the decks, Air Max '97 forges sonic journeys alive with energy and dynamism. His DJ sets contrast dark and light, hypnotism and rupture, made all the more special with the inclusion of countless unreleased tracks, edits and blends.
Since 2015 Air Max '97 has run DECISIONS, a record label delivering music to move people that has thus far released acclaimed EPs by himself, waterhouse, Jikuroux and Avbvrn. In June 2017 DECISIONS held a showcase in collaboration with Polymorphism at Berghain, Berlin.
He regularly presents radio shows on London's Rinse FM and tours tirelessly around the world.
RELEASES:
2017 – Vessel EP [DECISIONS}
2016 – Face Up EP [NLV]
2016 – HPE EP [DECISIONS]
2015 – Core Work / Expenditure [DECISIONS]
2015 – World Series Volume 6 [Trax Couture]
2015 – Fruit Crush EP [Liminal Sounds]
2014 – Progress and Memory EP [Liminal Sounds]
PERFORMED ALONGSIDE:
Total Freedom, Kelela, Fatima Al Qadiri, Mykki Blanco, Oneohtrix Point Never, Nguzunguzu, Jubilee, Lotic, Kablam, Ziur, Kingdom, MikeQ, Teki Latex, Jam City, Hysterics, Strict Face, Angel-Ho
PRESS:
Mixmag Premieres "Chalk"
AM97 + DECISIONS in Noisey 2016 Top 100
Mixmag Six Artists You Need To Check Feature
Resident Advisor Shares Video For "Swelter"
Apple Music Electronic Next Ones Playlist
"HPE" Makes Bleep Essential Club Tracks List
Liminal Sounds Recommends "HPE" EP
i-D Interview
The Fader Shares AM97 Remix Of Kelela's "Rewind"
The Art Of Noise: Dummy Mag Interview
Complex UK Best Mixes of 2015
Nina Las Vegas Signs AM'97 To New Label NLV Records
Resident Advisor Announces Air Max '97's New Label DECISIONS
Mixmag Premiers "Core Work" From DECISIONS First Release
Just Jam #139 : Air Max' 97
Dummy Mag Interviews Air Max '97 Alongside An Exclusive Mix
Interview With Passion Of The Weiss
Interview & Exclusive Mix For Truants
Fact Mag Artists To Watch For : Late 2014
Mixmag Offers Free Download Of AM97 Bjork Remix
Liminal Sounds Interview