Represented in North & South America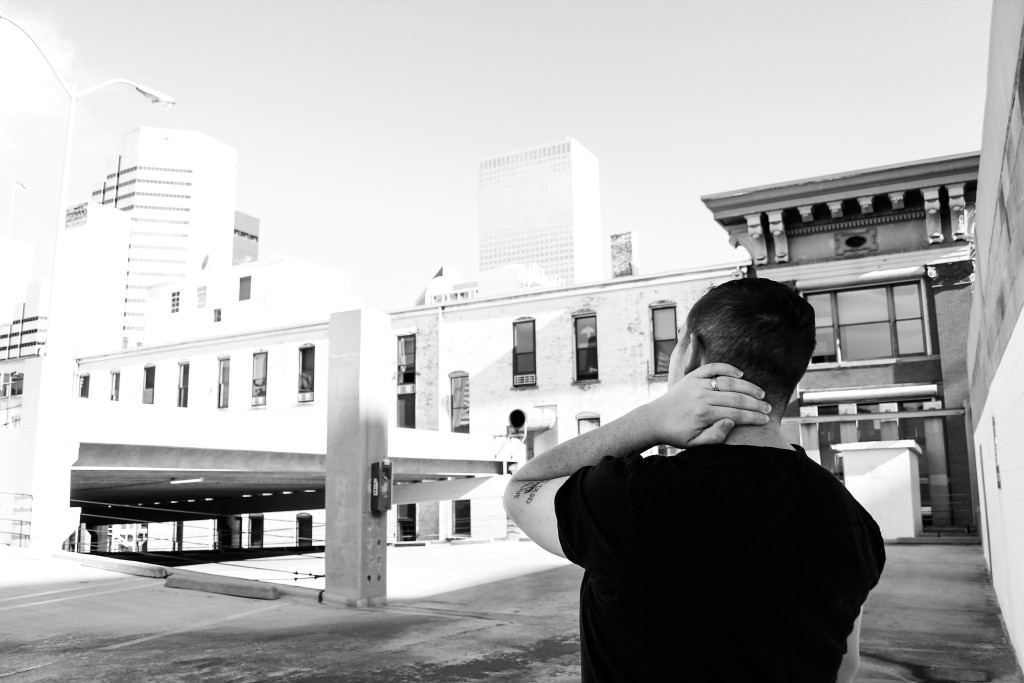 Ryan McRyhew is a composer residing in Denver, CO, as well as creative lynchpin in the Denver DIY electronic music scene. McRyhew's relocation to Chicago's South side from (2011 – 2014) allowed him secluded time and space to create in-depth and unconditional music as Entrancer. He draws influence from pioneering electronic and experimental composers who placed an emphasis on extended development and technique, alongside early analog dance producers who went all-out and all-in with little more than a TR-808 in their arsenal. While Entrancer reframes elements of Chicago Juke and house in long-form design, the end result one in which a subtler horizon is discovered, trumping more palatable musical codes and dissuading us from treating electronic music, or any genre-stamped style matter, with rote attention.
Music Video for "Ronin" by Thug Entrancer from Milton Melvin Croissant III on Vimeo.
RELEASES:
2016 – Arcology – [Software]
2016 – data slave [Software]
2015 – Wage Mage/Entropy [Meep Records]
2015 – Marfa Myths Compilation [Mexican Summer]
2015 – Chaperone – Pond (remix) [Great Circles]
2014 – Death After Life [Software]
2014 – House of Mutes Compilation [Obsolete Future]
2012 – Born Again for the First Time Compilation [Digitalis]
2012 – Love and Happiness [Self Released]
2011 – Tropics Mind Vol. 1, 2 & 3 [Self Released]
PERFORMED ALONGSIDE:
Oneohtrix Point Never, Corrin Roddick (Purity Ring), Xiu Xiu, Patten, Rone, Russell Haswell, Guerilla Toss, Wolf Eyes, Chet Faker, RP Boo, Marcos Cabral
PRESS:
Pitchfork Gives "Arcology" 7.8
Spin Gives "Arcology" 7/10
Resident Advisor Reviews "Arcology"
Clash Reviews "Arcology"
Bandcamp Interview
The Wire Premiere "Terrain"
"Ronin" Video a Vimeo Staff Pick
Pitchfork Gives "Death After Life" A 7.6
Resident Advisor Reviews "Death After Life"
TinyMixTapes Reviews "Death After Life"
The Quietus Reviews "Death After Life"
Electronic Beats Reviews "Death After Life"