Represented Worldwide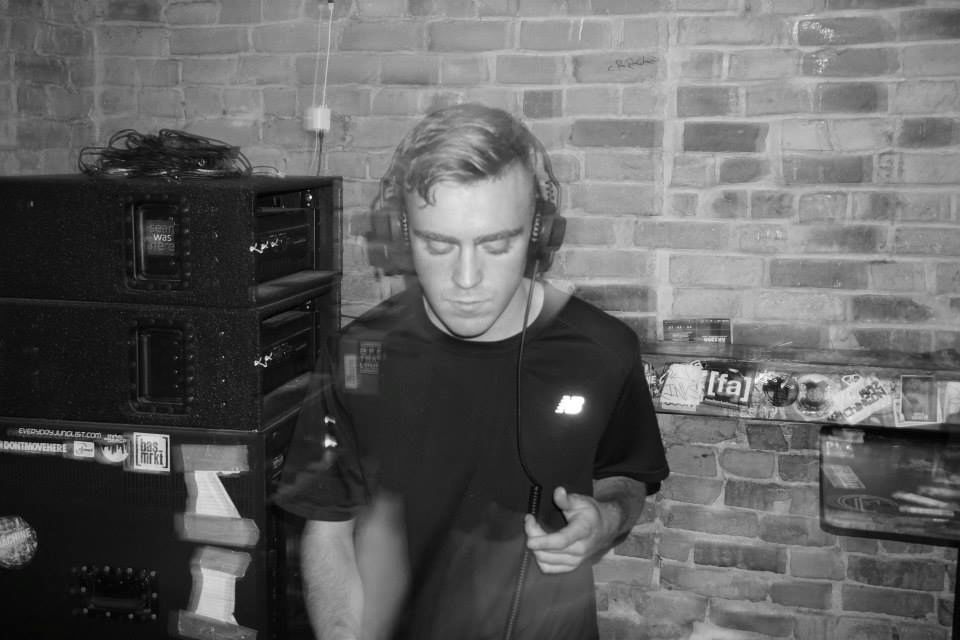 Originally hailing from the Cascade mountain range of Northern California, Lars Warn is unique in his knowledge of bass music, with a fresh and unique approach to electronic music that can be heard in both his productions and his DJ sets.
With productions that range from fully experimental ambient works to heavy club tracks, his music retains complexity while controlling the dancefloor. His vast knowledge of worldwide underground dance music makes Lars' productions stand apart.
Being inspired by seeing the likes of Four Tet, Benga, Daedelus, Girl Unit, and Lorn while a college student in the northeast, Lars took to DJing with the same passion he applied to his production, further refining his skills when he landed in the often temperamental Tampa Bay underground scene several years later.
Now in Dallas, working within a scene that drifts between underground genres, Lars is quickly building a name for himself by jumping directly into the local DJ circuit and playing alongside Murlo, Mike G and other bass heavyweights. Focusing on a DIY approach, Lars is working with a group of talented and like minded DJs and producers to put Dallas on the map for the cutting edge of underground bass music.
Having worked with artists from Ireland, Russia, Canada, and Norway, Lars utilizes the internet to create interesting and global interpretations of club music while staying true to his signature sound.
Beats, Banter & Bob (Wired Radio, Goldsmiths) with mix from Lars Warn – 11/2/15 by Beats, Banter & Bob on Mixcloud
RELEASES:
2015 – DJ Leukos – Untitled Riddim (Lars Warn Remix) [Car Crash Set]
2015 – Outworld (Club Fatality VIP) [Tracks Club]
2015 – ORL #004 [Orange Label]
2015 – Big Narstie – Gas Leak (Lars Warn Remix) [Classical Trax]
2015 – Future '95' EP [Classical Trax]
2015 – Menial Reality [Youngbloods]
2015 – Plyometrics EP [Self Released]
2015 – Enso Bootleg EP [Self Released]
2015 – Hylic [Coup Records]
2015 – Bougeotte EP [Guangzhou Underground]
PRESS:
Reyna Ventura Review of Bougeotte EP and ENSO Bootleg EP
Dallas Observer Mix and Interview
July Chart for the Astral Plane