Represented in North & South America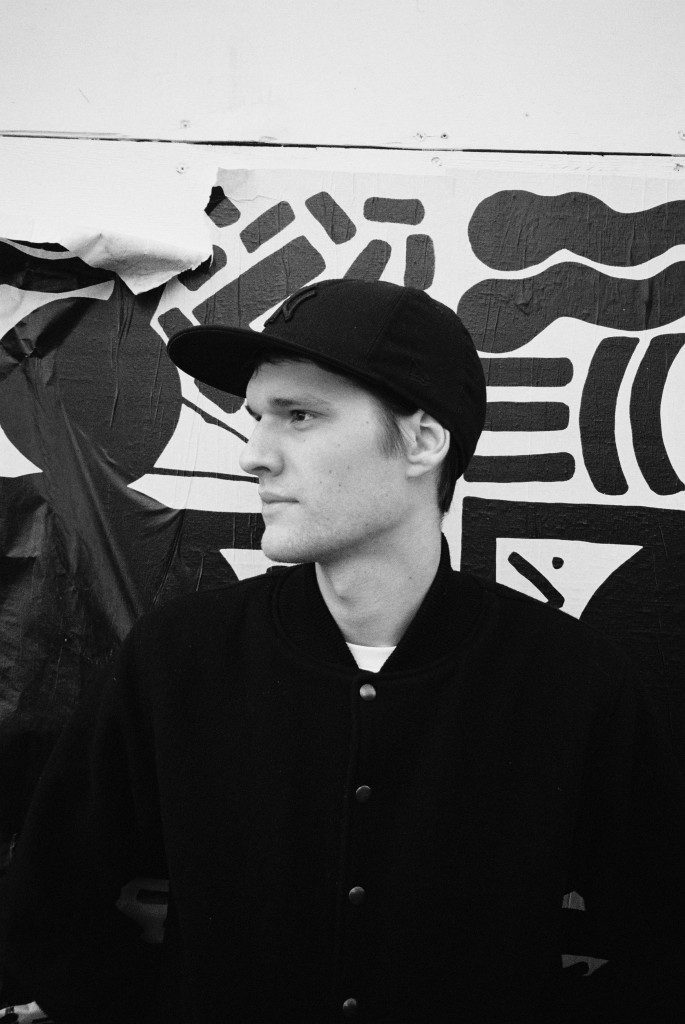 Manchester based, DJ and producer Murlo is known for his intricate melodies, playful sampling and dutty basslines. Sets move through a landscape of grime, dancehall, funky and garage, all woven together by his own futuristic productions.
Influenced as much by the sonic narratives of film scores as by UK dance music, Murlo works together the discombobulated sounds and mutations of the current clubland with the Afro-Carribean rhythms that historically underpin London's dance culture.
His releases have gained him respect and support from not just the burgeoning future grime scene, but the club, garage, bassline & dancehall diaspora scenes as well.
RELEASES:
2018 – Together (w/ Conducta) [Coil Records]
2017 – Wind Me Up EP [Butterz]
2017 – Club Coil EP [Mixpak]
2015 – Odyssey EP [Mixpak]
2015 – Jasmine EP [Mixpak]
2014 – Into Mist EP [Rinse]
2013 – Last Dance EP [Glacial Sound]
2013 – Adder EP [Unknown to the Unknown]
2013 – Murlo & Famous Eno – Ariel EP [Mixpak]
2012 – Quartz EP [Lowup]
2011 – NECTAH004 [Pollinate]
PRESS:
Murlo announces new imprint label Coil Records (Mixmag)
Ransom Note Interview
Thump Shares Murlo Remix of D∆WN – "Wake Up"
Thump Shares Murlo Remix of Raye – "I, U, Us"
Murlo Talks New Night "Club Shirazz" With Dummy Mag
"Odyssey" in FACT Mag's 50 Best Albums of 2015
"Moodswung" in FACT Mag's Best Club Tracks of 2015
Complex UK Best Mixes of 2015
Complex debuts "Odyssey EP"
i-D Interview & Guest Mix
SPIN Premiers "Cascade" From Forthcoming Mixpak Vinyl
Noisey Interview
FADER premiers "Roman Baths" from Into Mist EP
COMPLEX premiers "Vertigo" from Into Mist EP
DIS Magazine premiers Murlo Made Music Video for "Into Mist"
Hyponik Feature
Murlo on mix duty for Fact Mix 419
Mixmag Feature
Murlo on mix duty for Truants : Function Of The Now
XLR8R Bubblin' Up Featured Artist 2012