Represented in North America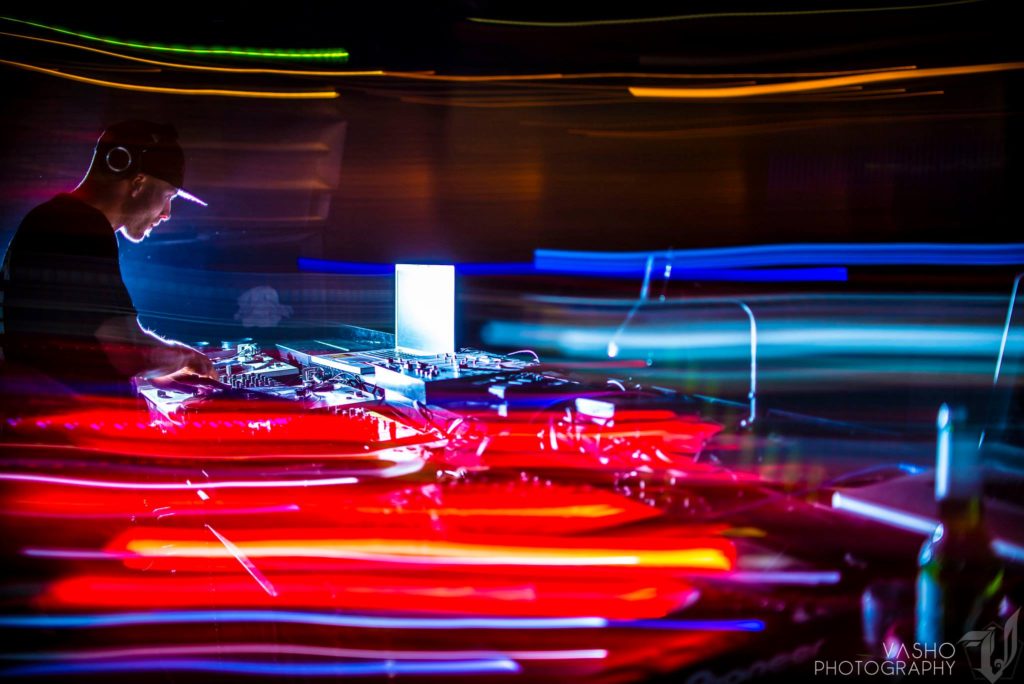 Like his track "Numba One Stunna," a fusion of classical strings, club hip-hop vocals, and trippy wet rave synths; Self Evident finds influences from different sources, and melds them together to make dance music that is tough, soulful and explores new possibilities for sound design.
He is a member of Vancouver based crew "Lighta!" which includes Daega Sound, Max Ulis, The Librarian & Michael Red. In the past few years he has become a regular of Canadian festivals Basscoast (Merrit), Shambhala (Salmo) & Diversity (Texada Island). Last year his album "HISS" reached #1 on the Grime/Trap/Dubstep & Bass charts (Juno Download UK).
His side project Folding City (w Blind Prophet) recently released their debut (vinyl/digital) with NYC label Tuba, which soared to number one on the Deep Dubstep charts (Juno UK), and includes a remix by Doctor Jeep (Trouble & Bass). Other notable releases include his co-production "Cloud Turtle" with HxdB on the vinyl compilation "Ouroboros" alongside Machinedrum, Clicks & Whistles + Sweatson Clank.