Represented in North + South America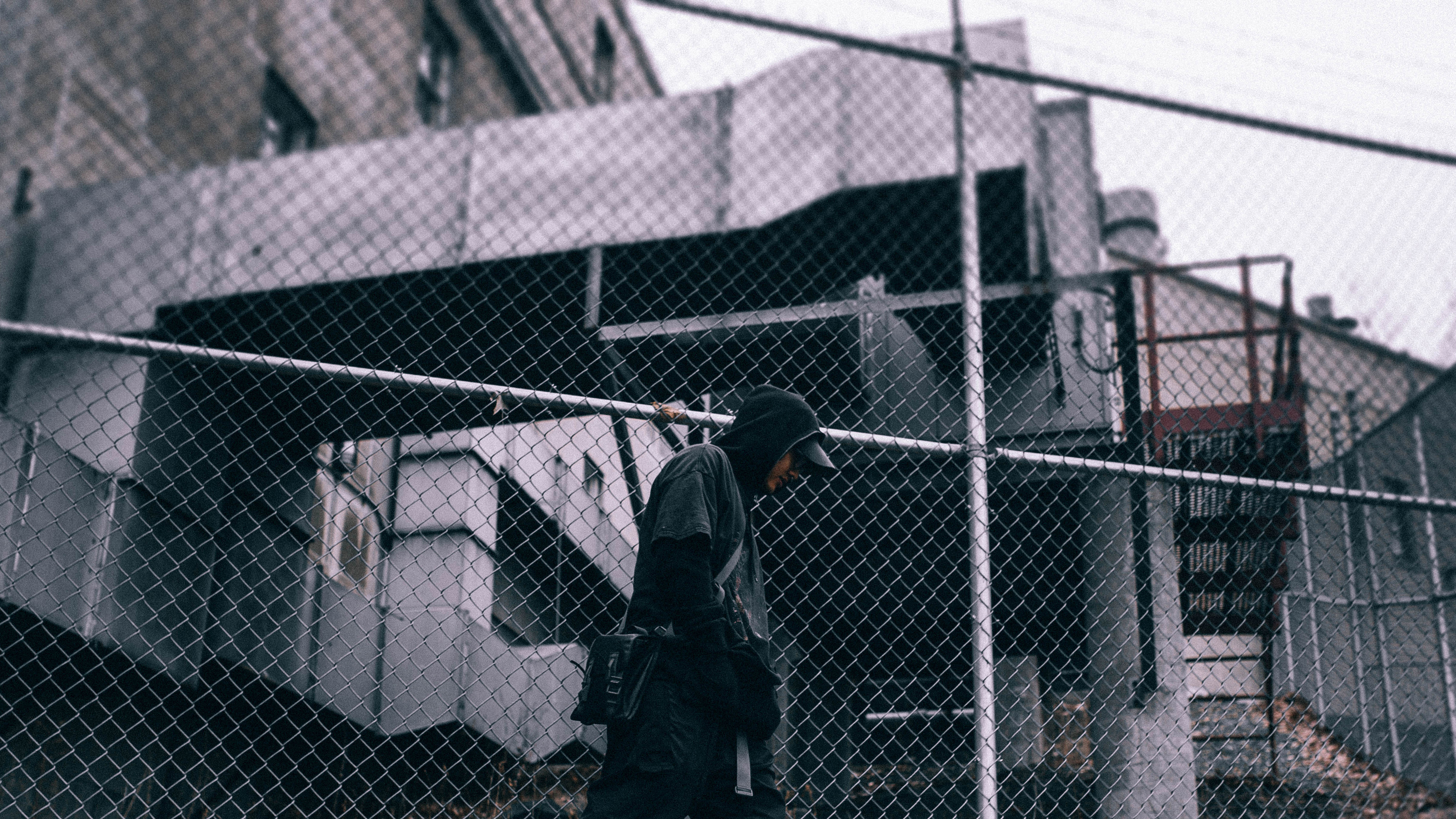 v1984, with the release of 2016's Becoming N(one) EP on Glacial Industries, has managed to attract significant fanfare and critical acclaim, with a precise and polished output.
Described by The Quietus as a "glorious blend of textures", Becoming N(one) drew heavily on his formal musical training, with piano at its core.
The piano will also form the foundation of his live show, set to be debuted alongside the release of his next EP, Pansori on Planet Mu sublabel KNIVES, headed by Joe Shakespeare and Kuedo.
His series of HYBRID edits, which feature mash ups, remixes and expansions on originals, illustrate a more dancefloor focused side to v1984, all the while retaining the sonics that have set him apart from contemporaries.
Unique DJ sets that incorporate his more club ready influences, alongside experimental, avant garde electronics have already been garnering attention in the US, EU and beyond.
DISCOGRAPHY
2017 – Pansori – [KNV] (forthcoming)
2016 – Becoming N(one) – [Glacial]
PRESS
Fact Mag Previews "Pansori" For Planet Mu's Kuedo Helmed Subprint KNV
Boomkat Picks "Becoming N(one)" For Top 100 EPs of 2016
The Quietus Best of May 2016
Resident Advisor Reviews "Becoming N(one)"
Truants Premieres "Becoming N(one)"
Mixmag Premieres
Thump Debuts Glacial Release