Represented in North & South America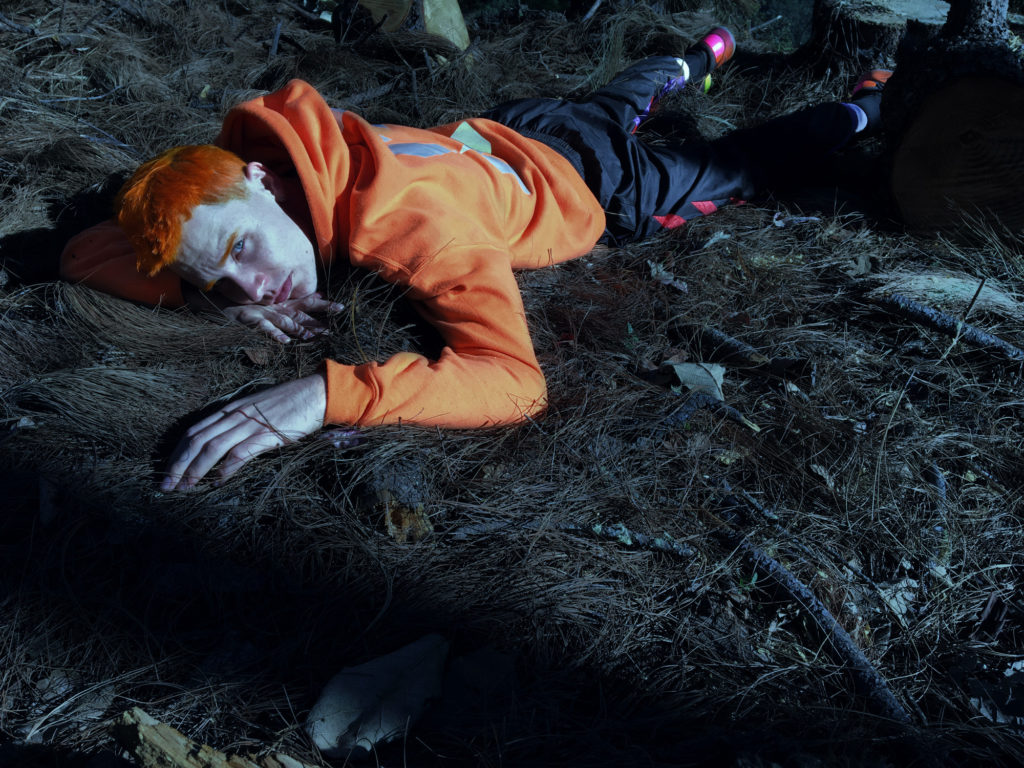 Photo: Hannah Wickramsuriya
"Air Max '97 creates new spaces and possibilities for the club." – Truants
Dutch born, New Zealand raised and currently London based Air Max '97 is a singular artist in the electronic music landscape. His productions are rich with atmosphere, texture and percussive impact, always with affect to the fore. Air Max '97's 2018 debut album 'Nacre' was his most vivid and complex musical statement to date, deploying unruly rhythmic experiments alongside more introspective cuts to explore deep and liminal emotive territories. His 2019 EP 'Falling Not Walking' features four new tracks including collaborations with UK artists LOFT and TSVI, and has been supported by a slew of influential DJs and publications.
A magnetic presence as a DJ, Air Max '97 forges sonic journeys alive with energy and dynamism. His sets contrast dark and light, hypnotism and rupture, made all the more special with the inclusion of countless unreleased tracks, edits and blends. He regularly presents radio shows on London's Rinse FM and tours tirelessly around the world.
In 2015 Air Max '97 founded DECISIONS, a record label delivering 'music to move people'. The label has released acclaimed EPs by artists including Jikuroux, DJ Plead, Chunyin, waterhouse, SCAM, Avbvrn, Tendryl and Oroboro.
RELEASES:

2019 – Ice Bridge / Bruxus [TIMEDANCE]
2019 – Falling Not Walking [DECISIONS]
2018 – Nacre [DECISIONS]
2017 – Vessel EP [DECISIONS]
2016 – Face Up EP [NLV]
2016 – HPE EP [DECISIONS]
2015 – Core Work / Expenditure [DECISIONS]
2015 – World Series Volume 6 [Trax Couture]
2015 – Fruit Crush EP [Liminal Sounds]
2014 – Progress and Memory EP [Liminal Sounds]
PRESS:

bizaarbazaar Q&A
AQNB Interview
i-D Interview
The Art Of Noise: Dummy Mag Interview