Represented in N + S America, EU, UK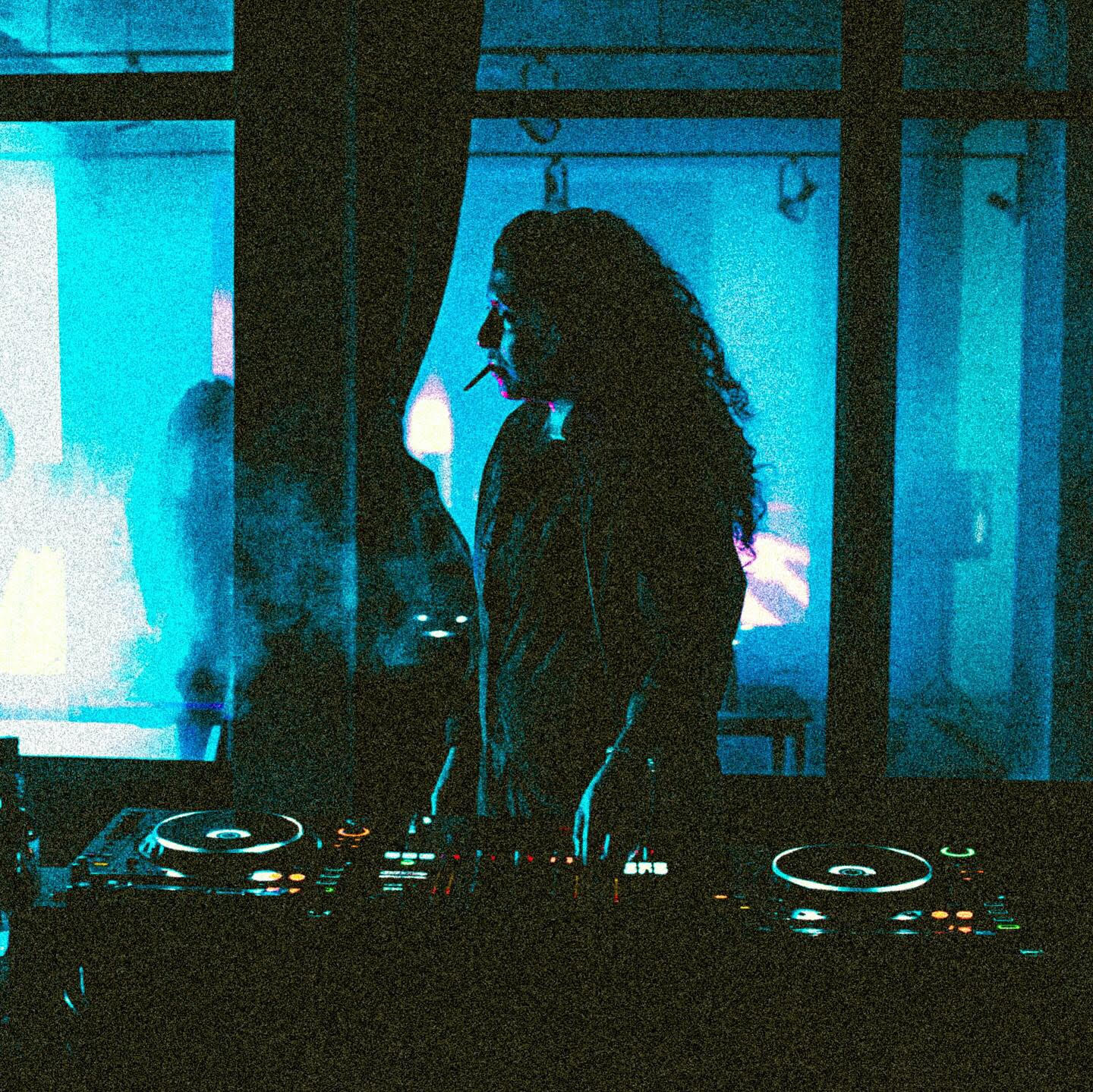 Photo credit Oscar Chavez
Arieshandmodel is a DJ and Producer from Mexico City. Her mixes range from popular Mexican
soundscapes like tribal to latin club and lately also exploring chicago and detroit house and darker territories like techno and higher bpm sounds.
She has shared stages with DJs like Nicola Cruz, Kelman Duran, Ariel Zetina, DJ Lycox, Nidia, Zut Zut, NKC, NA Dj among others.
In 2021 she participated in the CTM 21- Transformation Club x CTM Berlin Festival. In 2020 she
participated in FIEBRE DE CABINA, a compilation released by Radio Red Puerto Rico and Abrons Art
Center NY. Arieshandmodel was part of the line up for Recreo 2020, for their Chilean Electronic
Music Festival in Mexico. She has released mixtapes for The Lot Radio, NAAFI, HIEDRAH Club de
Baile and Bestiario Latino.