Represented North & South America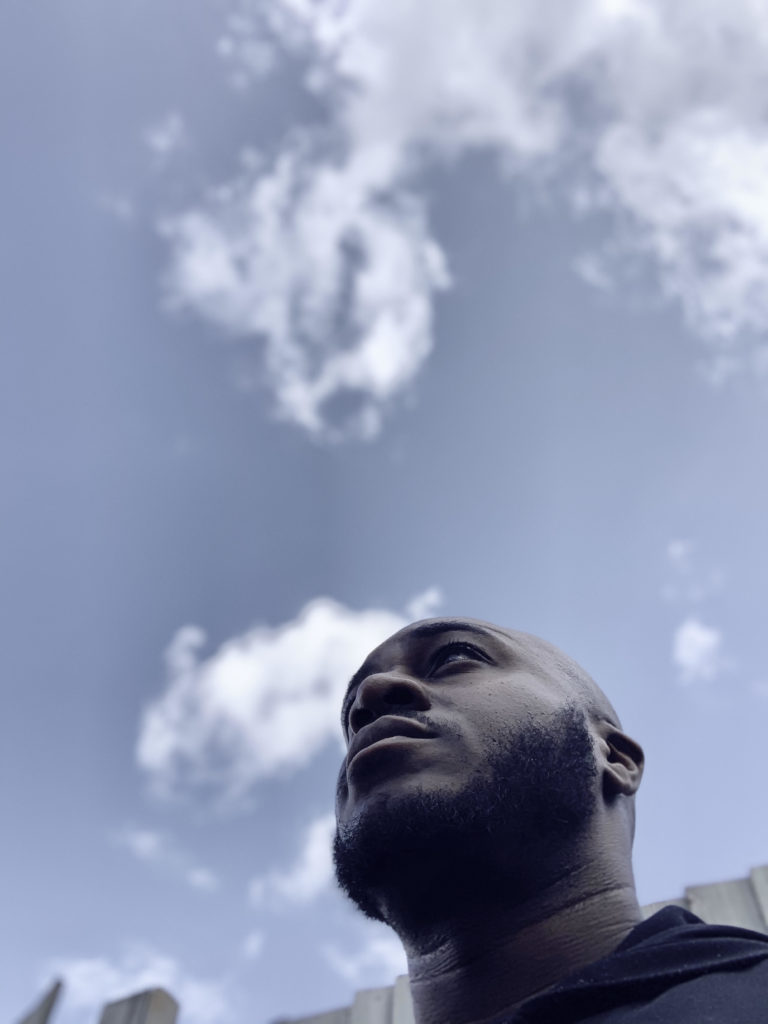 When it comes to London sounds it's hard to over look what ground Wayne Goodlitt has covered under Roska. Wayne has been at the forefront of UK underground music, merging genres and pushing UK Funky for just over a decade. With so many styles and influences around including his Jamaican heritage as well as South African house styles, back in 2008 he was able to start two projects at once – continuing to pursue the Roska route with UK Funky having its peak around 2011 he was able to tour the world for years to come becoming an ambassador for the sound and clearly the only artist to have had such success.
Bakongo would have an EP once every so often in the mix of the Rinse and RKS label releases for Roska which became useful Tribal tools for DJ's across different genres. Moving forward a few years Bakongo would see more of a request in favour of styles releasing on Melé's Quadrants label and LA based record label Pink Turban. 2019 saw Wayne wanting to change his style and focus more on Bakongo adding elements of Broken Techno, Tribal House and keeping the genre bending elements we're used to hearing into one. Which led closely to his EP on Livity Sound. Originally sent to a few DJ's as feelers, hearing good feedback from the plays lead to Peverelist enquiring on whats next for the music. Currently working on a live show will see more of Bakongo in a more consistent light.
RELEASES:
2020 – Bopster / Anytime [RKS]
2019 – Momoweb EP [Livity Sound]
PRESS:
FACT Mag Best House + Techno October 2019
RA Reviews Livity Sound EP
NTS Livity Sound with Bakongo 10 Sept 2019