Represented in North + South America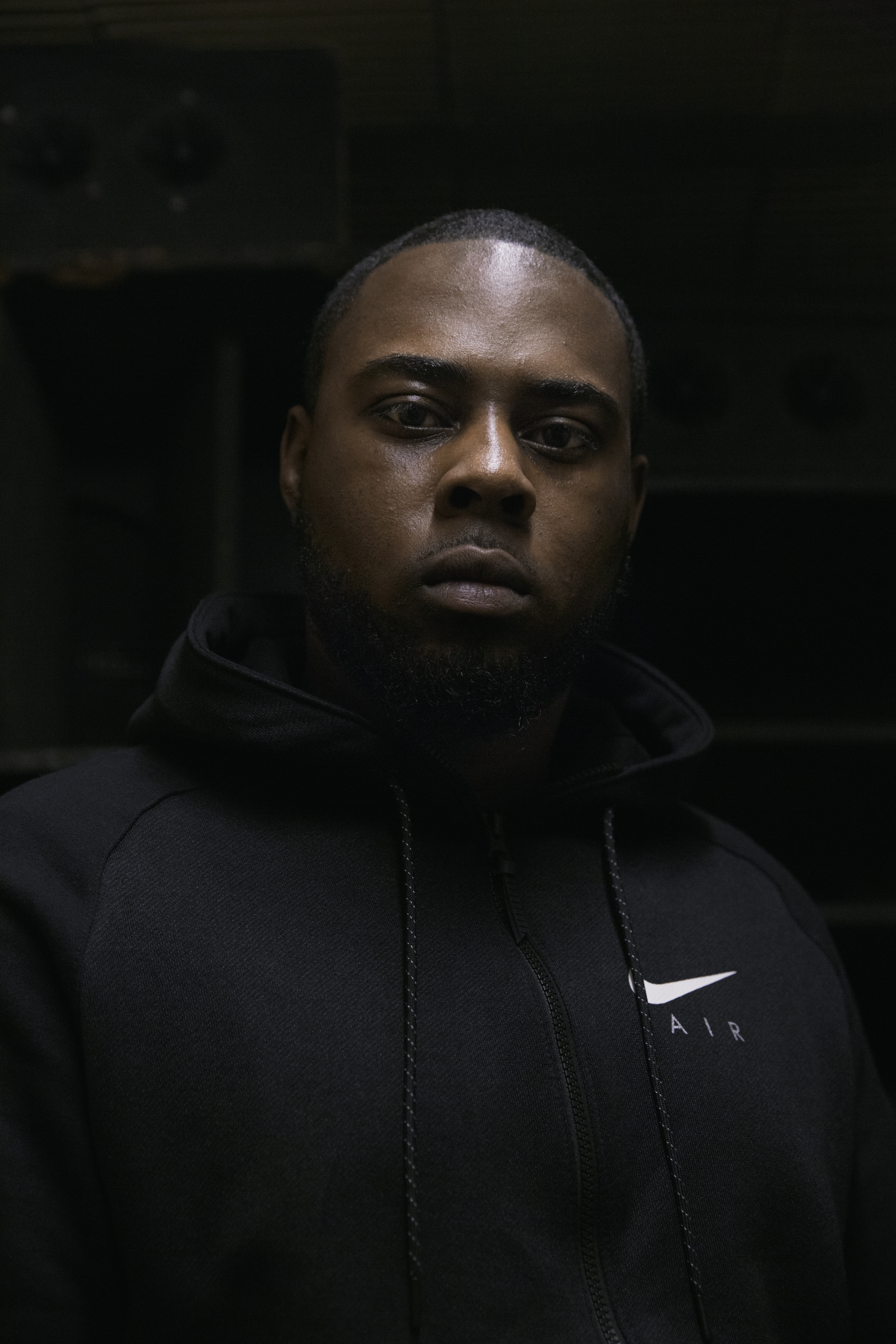 Having first burst into the public consciousness in 2011 with a slew of anthemic UK funky tracks, Champion has been *ahem* championed by figureheads like Four Tet and released music on labels as diverse as Hyperdub, OWSLA and Butterz. Despite being just 27 years old, he's been DJing and playing out for some 15 years now and, as a direct result of that exposure, his music is heavily influenced by the lineage of Jamaican soundsystem culture in London.
Elements of dub and reggae blend with dancehall drum patterns, garage skip and a particularly grime influenced independent outlook all throughout Champion's discography. It's that kind of bass heavy variety and his open mindedness that has come to define both the output of his own label, Formula Records, and his latest LP, Snapshot, which features collaborations with artists as diverse as Flava D, Royal T, Jammz and Four Tet.
DISCOGRAPHY:
2017 – Snapshot LP [self release]
2017 – Landslide [Lobster Boy]
2017 – 2010-2016 [self release]
2016 – Flip Side w/ Four Tet [Text]
2016 – Arcade/Chrome [Formula Records]
2015 – Take Off Your Clothes Ft. Miss Fire [Nest]
2014 – Execution [OWSLA]
2014 – Get Down w/ Mele [Formula Records]
2013 – Hydra Island [Formula Records]
2013 – Sons of Anarchy w/ Terror Danjah [Hyperdub]
2012 – Crazy Ft. Princess Nyah [Formula Records]
2012 – Crystal Meth [Butterz]
2011 – Rainforest EP [RKS]
2011 – Lighter EP [Formula Records]
PRESS:
Pitchfork Reviews "Snapshot" LP
Pitchfork Tracks : Champion ft. Four Tet – "World"
Blog Selecta Interview
Snapshot announced on Selecta
RA Reviews "Flip Side" With Four Tet