Represented in Mexico & South America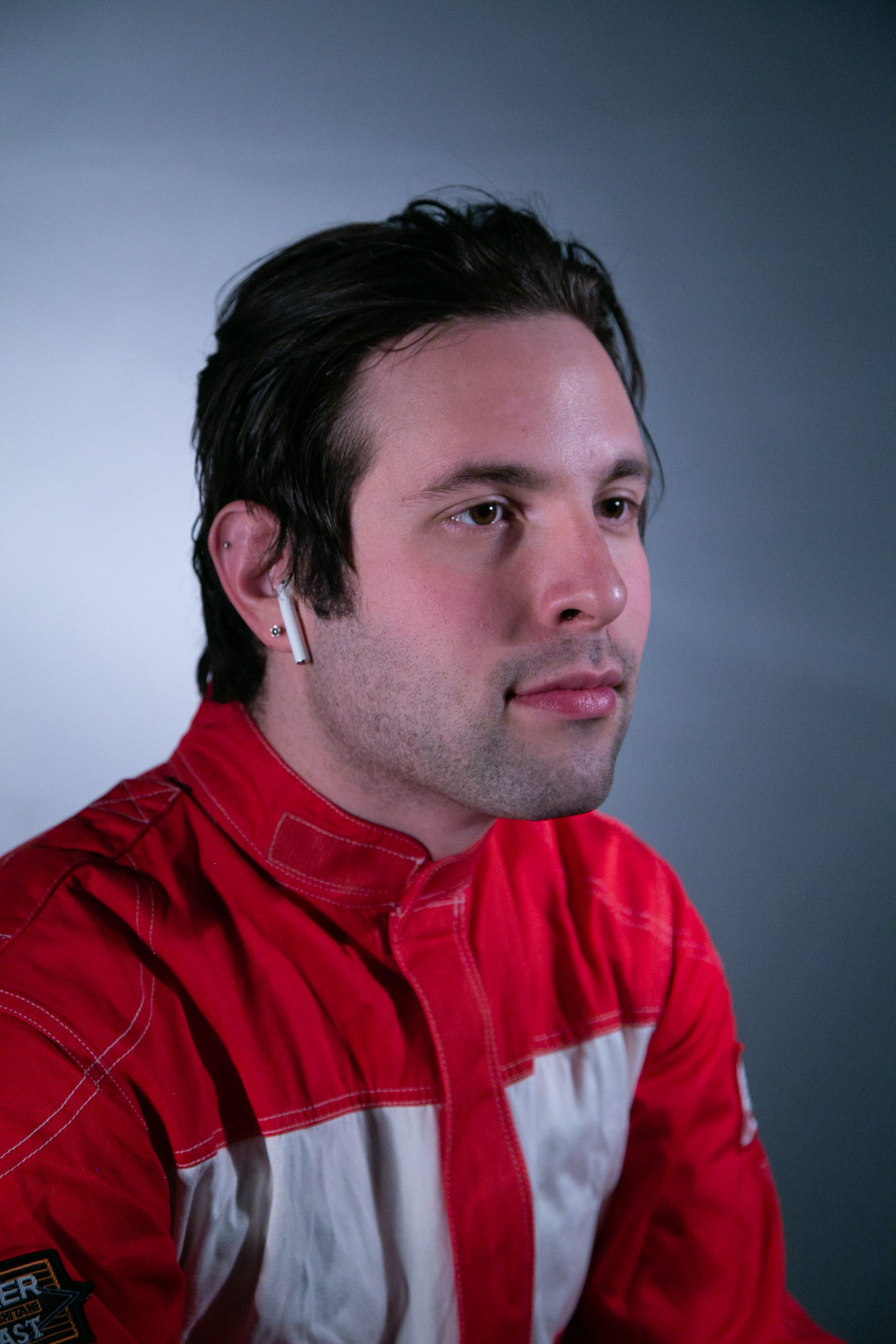 On Great Tunes, a 400-strong online music swapping group Brian Piñeyro started back in the early 2010s, there was a popular thread entitled "Tears On The Dancefloor." Members of the group—house heads, experimental musicians, music obsessives from various scenes and generations—posted dancefloor tracks imbued with a dreamy, bittersweet quality, a wistful feeling that, not coincidentally, courses through the ambient reggaeton music Piñeyro makes as DJ Python.
Originally inspired by the dembow rhythms emanating from souped-up Honda Civics during his teenage years in Miami, Piñeyro's first forays into electronic music production were influenced by reggaeton. Already well-versed in house, IDM, dnb/jungle and downtempo, Piñeyro came up with a dreamier dembow varietal that was softer around the edges, integrating the headspace and soulful atmospherics of ambient and deep house.
While Piñeyro had already made beloved records under other aliases—like "Song For Masahiro," under his house guise, DJ Wey, or Dreamt Takes, his IDM-flavoured 12-inch as Luis—DJ Python's "deep reggaeton" quickly found a wider audience, especially following the release of his 2017 debut album, Dulce Compañia, on Anthony Naples and Jenny Slattery's Incienso label. Tracks like "Todo Era Azul (Versiòn Afuera)" became subtle dancefloor anthems—low-slung, ethereal and sexy.
Meanwhile, Python's all-tempo DJ style, honed in New York City's network of dance bars, became an underground phenomenon. Piñeyro would follow his debut album with the deft, melodic Derretirse 12-inch for Dekmantel, as well as DJ gigs and live PAs at Sustain-Release, Unsound, Dekmantel, Tokyo's Contact club and Printworks to name a few. At home in New York, he holds down a residency at Nowadays in Queens and frequently plays with friends around the city.
With that momentum, Piñeyro prepared for the spring 2020 release of the second DJ Python album, Mas Amable. Then the world stopped. Yet somehow, the album—both a 45-minute piece and an eight-track LP, an ambient composition and a modern club record—was exactly what people needed to hear amidst the uncertainty of lockdown. Gauzy atmospherics stretched over hypnotic beats like a blanket, spoken word sections by NYC poet LA Warman were listless yet prescient. An ambient house record for a new generation, Mas Amable came in at #1 on Boomkat and Resident Advisor's list of the best albums of 2020. Other accolades for Mas Amable came from Pitchfork (30 Best Electronic Releases Of 2020, 22 Best Songs By Latinx Artists in 2020, The 100 Best Songs Of 2020), The Quietus, Crack, NPR and many more.
The irony of releasing a critically-acclaimed dance record during a year when dancefloors stood still is oddly consistent with the DJ Python project. Piñeyro is currently working on new solo music, a club riddims collaboration with DJ Florentino and Kelman Duran called SANGRE NUEVA, as well as a TBA subdued experimental pop team-up. This balance between the club and the bedroom, music enjoyed with others or alone, has always been the key to Piñeyro's music. It's what makes his albums flow seamlessly from the car to the headphones to the soundsystem. There's a bit of sadness in every happy moment. A moment to be by yourself in the club and be moved by the music—figuratively and literally—even shed a tear on the dancefloor.
RELEASES:
2022 – Club Sentimientos Vol. 2
2020 – Mas Amable
2017 – Dulce Compañia