Represented Worldwide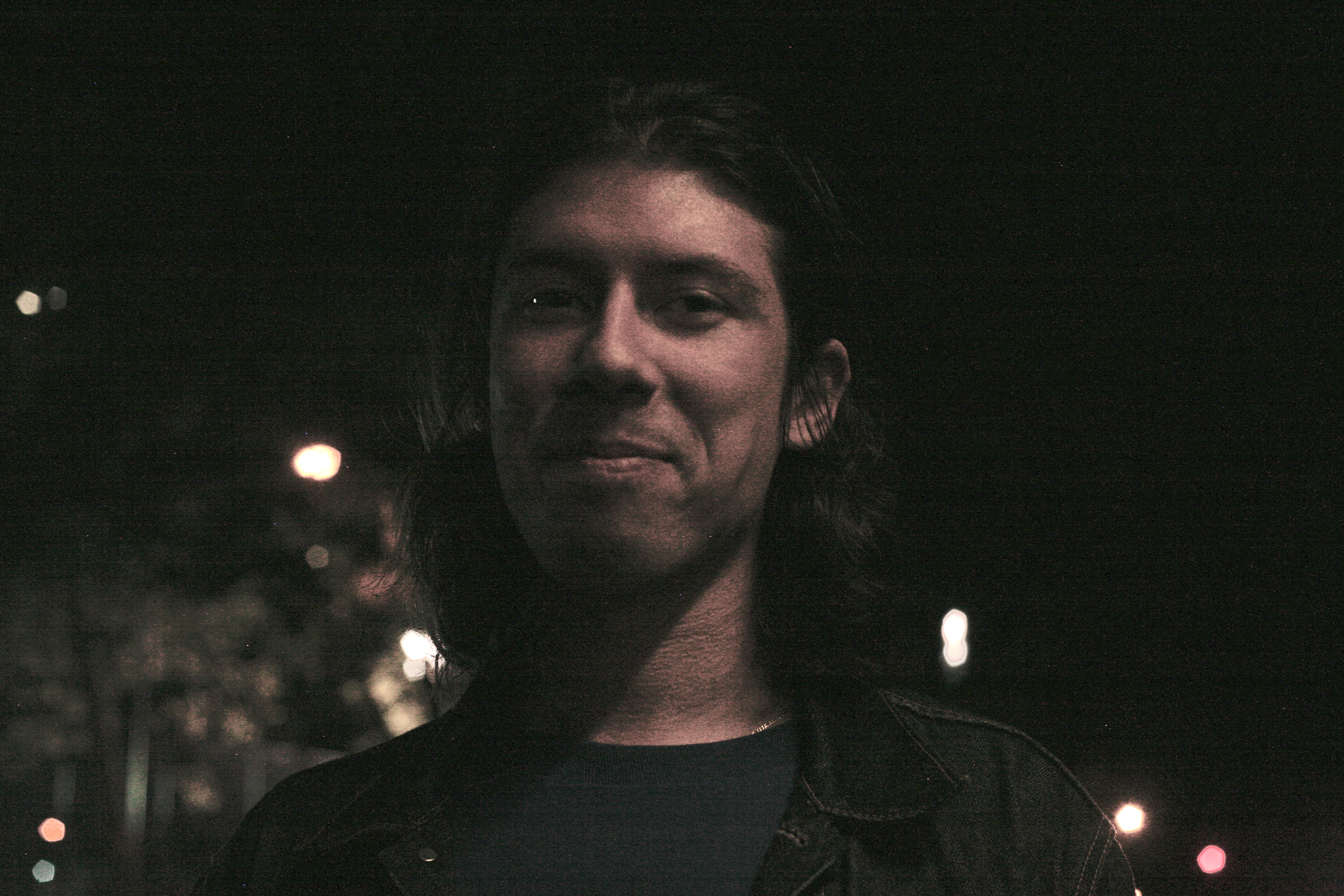 Photo cred: Grace Anne Barnes
James Place is the recording name for New York born & bred producer, Phil Tortoroli. Following his debut release on Opal Tapes in 2015, James Place has released two albums and a live album on Mexico City-based Umor Rex. Outside of producing and performing as James Place, Phil Tortoroli runs the NY-based imprint Styles Upon Styles and manages RVNG Intl. and sub-labels Freedom To Spend and Beats In Space. James Places' live performance at Mutek Mexico City (2015) was reviewed by Resident Advisor: "Friday saw James Place, AKA Styles Upon Styles co-founder Phil Tortoroli, deliver a striking set of brooding rhythms boosted by politically charged vocal samples…". James Place's live sets vary from moody, ambient modes, to rhythmic, deep club tempos.
RELEASES:
2017 – Voices Bloom [Umor Rex]
2015 – Living On Superstition [Umor Rex]
2015 – Interpretations of Superstition [Umor Rex]
2014 – An Entire Matchbook At Night [Opal Tapes]
PRESS:
Voices Bloom album review (7.4), Pitchfork
Interview on Voices Bloom, Noisey (Vice)
Voices Bloom album announcement, FACT
Live performance review @ Mutek, Resident Advisor
The Best Experimental Albums of 2015, Pitchfork
'Living On Superstition' album review, Decoder
PERFORMED ALONGSIDE:
Laraaji, Prurient, Antenes, Kara-Lis Coverdale, Clock DVA, Deadbeat, Drumcell, Lee Gamble, Diamond Terrifier, Clay Wilson.