Represented Worldwide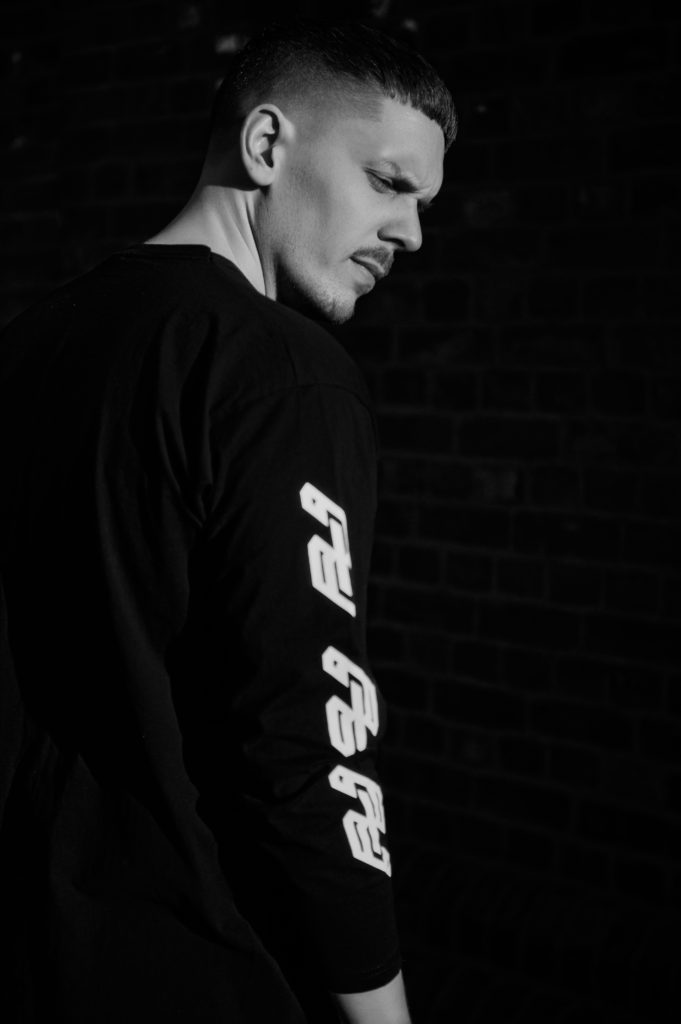 Norwegian born but now Montreal based Slick Shoota is known for producing high energy club hybrids. His productions takes inspiration from Chicago's footwork and the UK's jungle and a host of other types of underground club music. He has carved out a unique sound that bridges both historical and geographical gaps, a sound that is well defined and exploratory at the same time.
Slick has been an official member of Teklife since 2015 and he has received support across the board from many notable DJ's like Scratcha DVA, Machinedrum, Oneman, B. Traits, Monki, and DJ Spinn & DJ Rashad.
Slick Shoota has released music across top labels in the bass music scene, and been lauded as one of FACT Magazines favourite remixers and received a glowing review of the Mad Decent released single 'F Dat' on Pitchfork. Slick Shoota also joined Noisey for an installment in their '48 Hour Mixtape' documentary series. For two days he was joined by a camera crew, documenting his collaborations and productions with other producers and artists. The resulting EP featured collaborations with Drippin, Boska, Purpurr Purple and Samsaya.
Additionally, Slick is the founder of the renowned club night and label Ball Em Up, which has seen success hosting performers like Sinjin Hawke and Zora Jones, Visionist, Jam City and Yung Lean. This eclectisism in the club night's guests is also reflected in Slick's performances, digging for tracks endlessly to keep his sets unpredictable and entertaining..
RELEASES:
2017 – Bootleg Pack [SELF RELEASED]
2017 – Do Right [Pitch Rider]
2015 – 48 Hour Mixtape [NOISEY]
2015 – War Dub EP [SELF RELEASED]
2014 – Keep Bussin' [APOTHECARY COMPOSITIONS]
2013 – Draw VIP [HYPERBOLOID]
2013 – F Dat [JEFFREE'S]
2012 – Percussion Skank [JEFFREE'S]
2012 – Draw [HYPERBOLOID]
2012 – 8 Bit Beauty EP [LOOSE SQUARES]
2011 – Pussyclot Funk Dem [B.YRSELF DIVISION]
PERFORMED ALONGSIDE:
Sinjin Hawke, Zora Jones, Visionist, Jam City, Yung Lean
PRESS:
The Making Of Slick Shoota's 48 Hour Mixtape For Noisey
Pitchfork Reviews "F Dat"
Nest HQ Interview & Guest Mix
Wasabeat Interview