Represented Worldwide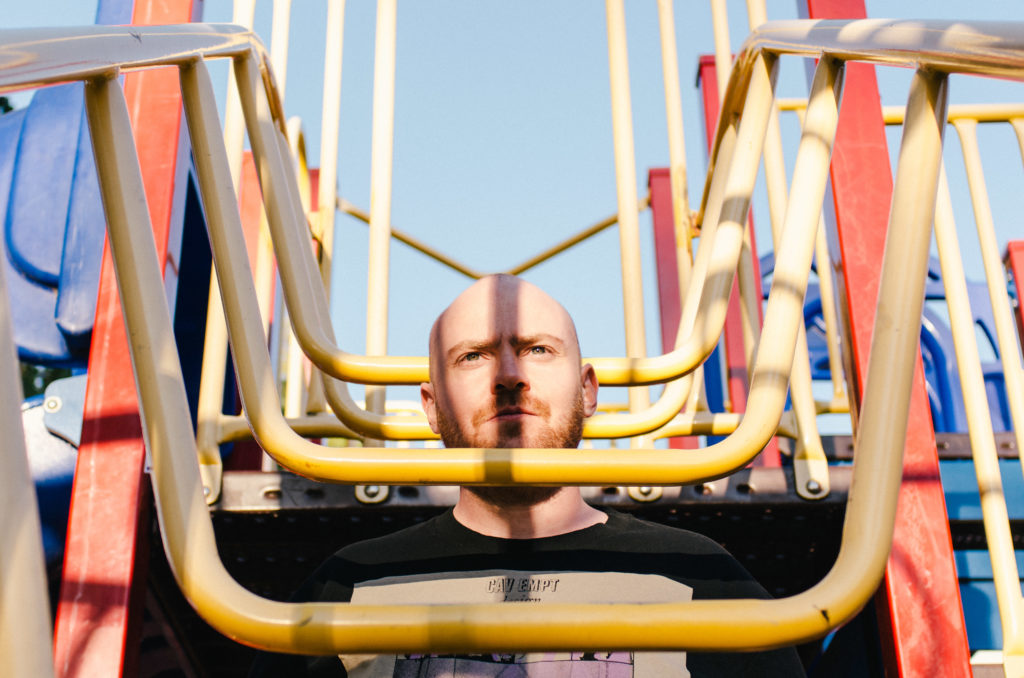 Spurz is a Canadian-born, London-based DJ and producer whose music threads together echoes of various musical disciplines to create a voice that is uniquely his own. His productions and remixes have been supported by the likes of SBTRKT, Mumdance, and Kastle, with his albums and EPs being applauded by Mixmag, Resident Advisor and DJ Mag.
As a selector, Spurz eschews a focus on a singular genre or sound in favor of finding interesting ways to connect the dots and build energy by pulling from a combination of experience and expansive knowledge, evidenced in his appearances on Rinse FM, NTS and Tim & Barry's Just Jam.
Apart from his personal music endeavors is Drama Hands, a DIY label he co-pilots with long-time friend Jesse Rhodes. Originally started in a basement as club night born out of bleak nightlife options in Edmonton, Canada, the label has blossomed into a platform for emerging artists with a roster focused on inclusion and diversity, echoed in the vast variety of music the label plays host to.
2018 – Drifter [Aufect Recordings]
2018 – Red Hook Grain Terminal -"Inorgani 04" (Spurz remix) [Panatype]
2018 – Lorenzo BITW ft. Chikaya "Chasing" (Spurz remix) [Friends of Friends]
2018 – Vexed 2 Rest On U
2017 – The Whole World Series mixtape (Spurz – "Citrus") [Trax Couture]
2017 – Tone Ra "Badlands" (Spurz 'Blue Skies' remix) [Knightwerk]
2017 – Loud Futures LP [Apothecary Compositions]
2016 – Spurz & Michael Red – "Slave Texture 2.0" [Aufect Recordings]
2016 – In The Bright Light of Flares [Drama Hands]
2015 – Audits of Echoes
2015 – DJW3C – Digital Void (Spurz 'Glorous Downfall' Remix) [Car Crash Set]
2014 – Urban Deity EP [Tessier-Ashpool Recordings]
2014 – Spirit Functions EP [Drama Hands]
2014 – Liar – Key Party (Spurz Key Bump Edit) [Infinite Machine]
PRESS:
Insert premiers "Fall In2 Pieces"
Interview/playlist mix with Off-Peak
'Loud Futures' Best Albums of 2017 – Gin and Platonic
Resident Advisor – New Tracks feature – "Roto-Tiller"
Mixmag names 'Loud Futures' Album Of The Month
Astral Plane Premieres "Damu Recall" From Loud Futures
Insert Premieres "Commencement" From Loud Futures
LVLSRVRYHIGH Interview
DJ Mag Review of Urban Deity
If Madonna Calls, Tell Her That Spurz Is Busy