Represented in North & South Americas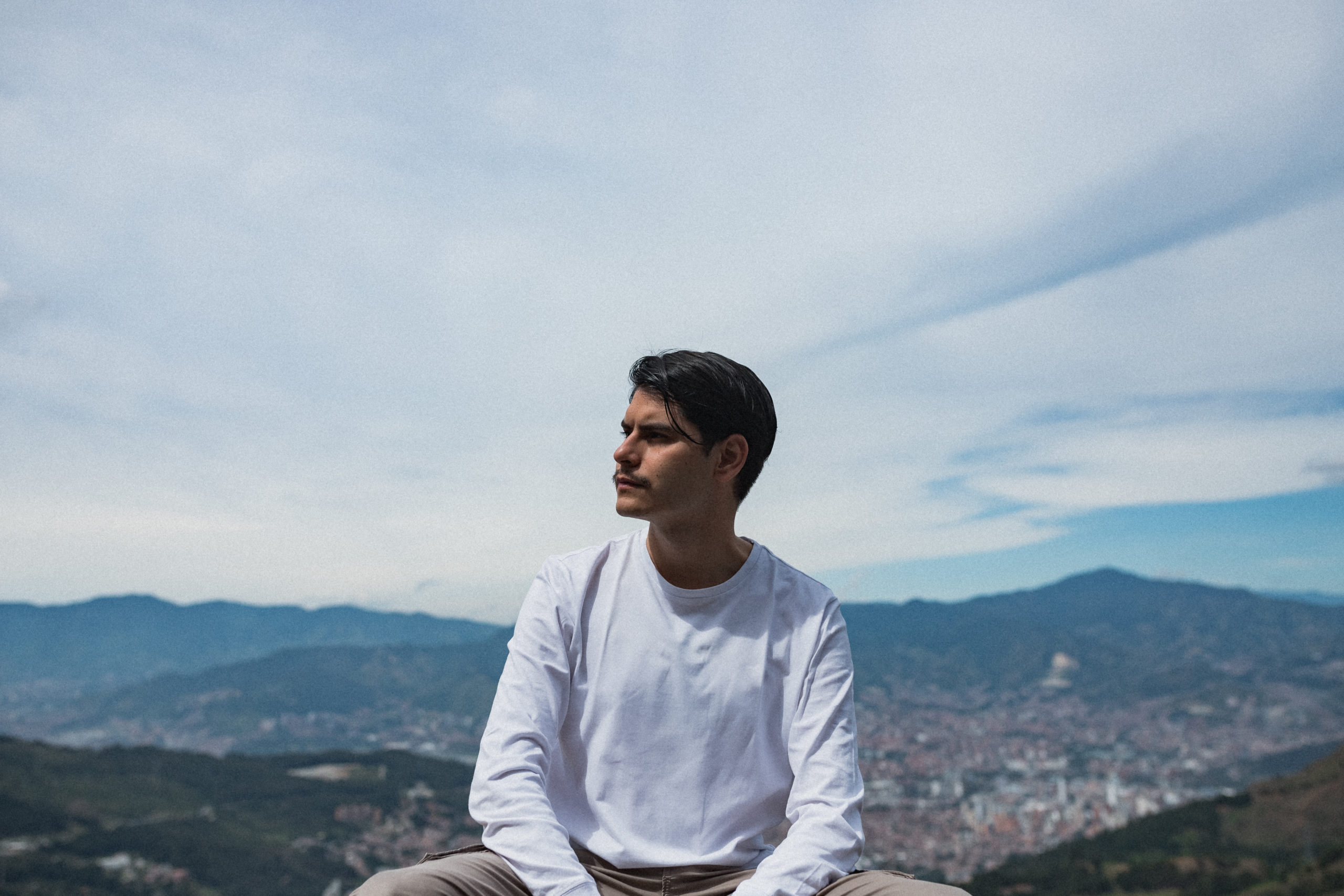 Photo by Julian Gallo
Verraco is a Colombian exponent of Latin American braindance. Tired of the lack of sonic plurality in his home city, Medellín, he co-founded Insurgentes & TraTraTrax, labels that have become key platforms for sonic hustlers creating records that range from atmospheric sounds for the mind to breaks and dembow for the arses. He is amplifying Latinxs artists and expanding towards a philosophy they called mestizo–futurism, one that collides techno, South West England's legacy, and traditional rhythms of his region.
In 2020 the Colombian released his debut album, 'Grial'. Reviews and journalists have described it as "Colombian electronica of the highest order. A bold, colorful and inventive statement of polyrhythmic beat-making and lush atmospheres.".. and.. "a cue from the well-known legends of this style, but makes it his own with subtle details and an outsider mentality. Elements of IDM, D&B, ambient and techno collide on Grial." In 2021 he participated in the 30th-anniversary compilation of the Berlin institution Tresor.
His dynamic and diverse DJ sets blend techno, bass, breaks and dembow with surgical intensity. The list of performances includes MUTEK Barcelona, Sónar México, Tresor Berlin, and Le Sucre, Lyon. Verraco also has his own night as a resident and curator of the renowned Video Club in Bogotá.
RELEASES:
2021 – T30 Compilation [Tresor]
2021 – Grial Remixes [Insurgentes]
2020 – Grial [Insurgentes]
2020 – Ela Minus "Megapunk" Verraco Reshape [Domino]
PRESS:
Beatportal Feature
Bandcamp Feature on Insurgentes + TraTraTrax
Inverted Audio Interview
Inverted Audio Best Albums 2020
Remezcla Best Electronic Tracks 2020
Resident Advisor Announces New Album Grial
Resident Advisor Podcast 671
Resident Advisor Mix Of The Day