Represented in North + South America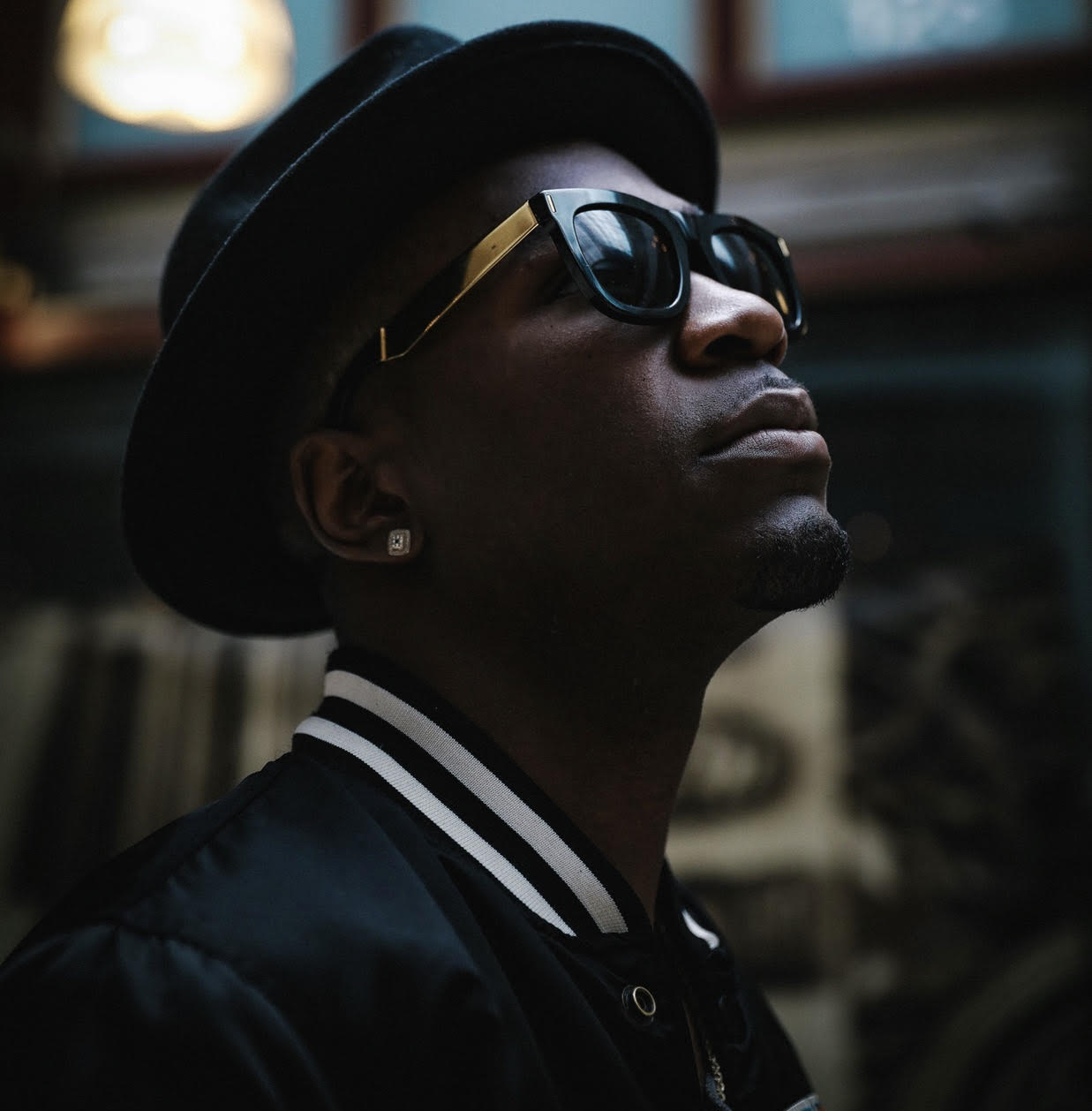 Like most Flex Dance Music (FDM) artists, Hitmakerchxxx is both dancer and producer. He has played a vital role in developing the dance style as well as the music that Brooklyn's high energy FDM parties have become notorious for in recent years. Fresh off Rihanna's ANTI world tour, Hitmakerchxxx frequently performs and works with well-known artists such as A$AP Ferg, Cardi B, and DJ Mustard.
Flexn was born from a form of dancing innovated by and named after legendary Jamaican dancer Bruk Up, who relocated to Brooklyn from Kingston in 1995. Evolving in the Carribean neighbourhoods of Brooklyn, the Bruk Up style found a home on local TV Show Flex in Brooklyn, where the danceform was further popularised and developed into its recent form; Flex Dance alternates elastic contortions and ballet-like fluidity with disjointed, "broken" movements, and wacky facial animations.
The music to accompany it, originally known as "Flex Tunes" and now called FDM, is rooted in dancehall, but has been growing into a genre of its own with club-ready beats and obscure samples, providing the sonic background for FDM's legendary dance battles. As the creator of FDM, Hitmakerchxxx has been at the core of the scene for many years and helped to substantially form its dance and musical styles.
Around 2014, HMC's music started to spread thanks to a crisp, drum-heavy tune called "Earthquake" that was used on the soundtrack for the fifth Step Up film. His music has since been picked up by UK labels Fade To Mind and Night Slugs in 2017 for a 18-track retrospective of original work called Shades & Monsters: FDM Classics. The album was recognized as one of the Best Albums of 2017 by UK's Crack Magazine. In 2017 he was also featured in a mini-documentary "FDM to the World" that follows his story from couch-hopping in California trying to make it as a dancer to collaborating with Rihanna on her Anti tour. 2018 saw the release of his collaboration with KG on the elusive Goon Club Allstars label.
RELEASES:
2020 – FLEX BLVD [self-release]
2019 – Cricket [self-release]
2018 – KG EP [Goon Club Allstars]
2017 – Shades and Monsters: FDM Classics [Fade To Mind/Night Slugs]
PRESS:
Dazed – Flex Up
Dazed – Flex Dance Music: Why Everyone From Nicki Minaj to Madonna is Obsessed With This Brooklyn Scene
Crack Magazine – Top 100 Albums of 2017
RA – Night Slugs and Fade To Mind release retrospective of flex dance music pioneer Hitmakerchxxx
Pitchfork: Flex Tunes: Brooklyn's Own Dance Music on Pitchfork
Boomshots – Masters: A Guide To Brooklyn's Own Dancehall Hybrid Scene