Represented North + South America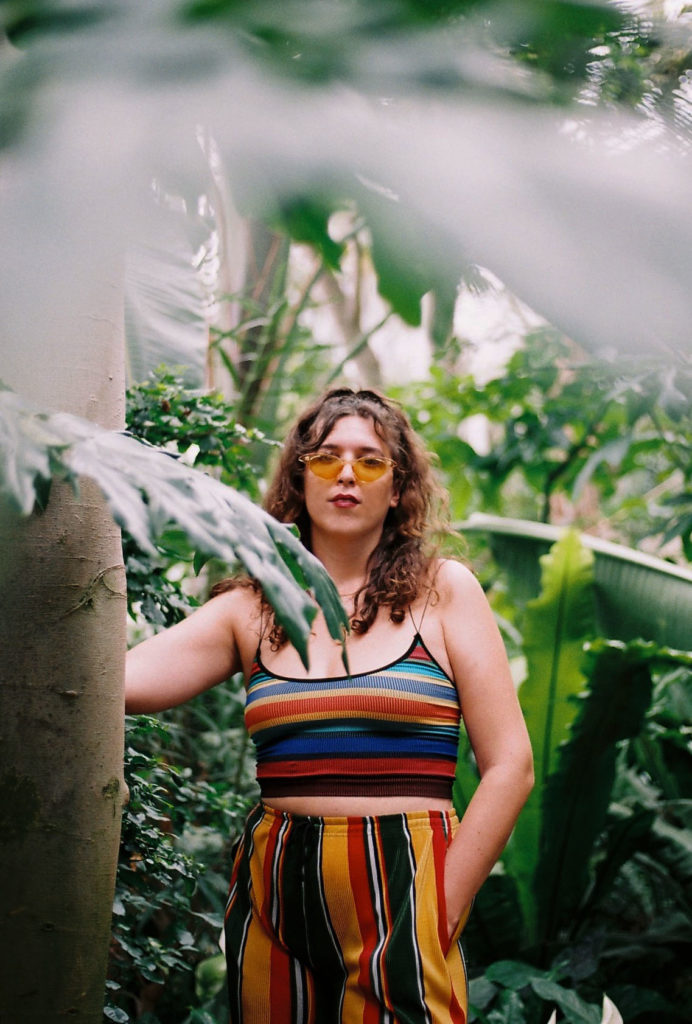 Mina is an artist whose reputation has steadily amplified over the years thanks to two acclaimed EPs with Enchufada and her debut album "Flight Paths," which was released in 2019 on her label Earth Kicks and features a diverse range of collaborators including LYZZA, Epic B & Gafacci. Influenced by her love of afro-electronic, dancehall and UK club music, Mina's vibrant and melodic tracks fuse together all kinds of syncopated rhythms from around the world. Outside of the UK Mina has collaborated with vocalists and producers from Brazil, Jamaica and South Africa, and most notably the Ghanaian vocalist Bryte, who she tours internationally with. Alongside producing, Mina has a monthly residency on NTS radio, and is also a member of the DJ collective Boko! Boko! with Tash LC and Juba. Mina has performed at high profile venues and festivals worldwide including Berghain, MoMA PS1, Nyege Nyege and Primavera, and has garnered praise from the likes of Branko, Toddla T and Jamz Supernova, serving only to further confirm her status as one of the UK's most exciting talents.
RELEASES:
2019 – Flight Paths [Earth Kicks]
2018 – Solo ft Don Sinini [Enchufada]
2017 – Sentah [Enchufada]
2016 – Kabala EP [Enchufada]
2016 – Satellite EP [Self Released]
PRESS:
Apple Music: 10 Albums You Must Hear This Month: May 2019 – Featured Artists
DUMMY: Premiere: Mina hits Bryte's neighbourhood in Accra for their 'One Leg' video
Mina enlists Bryte, Lyzza, Epic B and more for debut album Flight Paths (FACT Magazine)
Mina and Bryte dance around Ghana in the 'One Leg' video (FACT Magazine)
Against The Clock (FACT Magazine)
Resident Advisor reviews "Sentah"
FACT Mag Reviews "Kabala" EP
Fact Mag Producers To Watch Feature
Hyponik Premieres "Mama" Off "Satellite" EP
"Get Busy" Remix Featured in FACT Mag For Club Use Only
"Medasse VIP" Featured in FACT Mag For Club Use Only
"Tombura" Featured in Fact Mag For Club Use Only
Clash mix
Track premiere of "Make Money"
Dummy premiere of "Make Money" remix
Mixmag review of Satellite
"Sentah" featured in RA 'May's best music'
"Sentah" included in Dazed digital playlist
Hyponik feature
Australian press feature
Spanish press feature
High Snobiety video premiere of "Boing"
French press feature / track premiere
Hyponik mix
Satellite premiere
Complex Best Mixes of the Week
Sound and Silence interview
Feature on Boko! Boko!