Represented Worldwide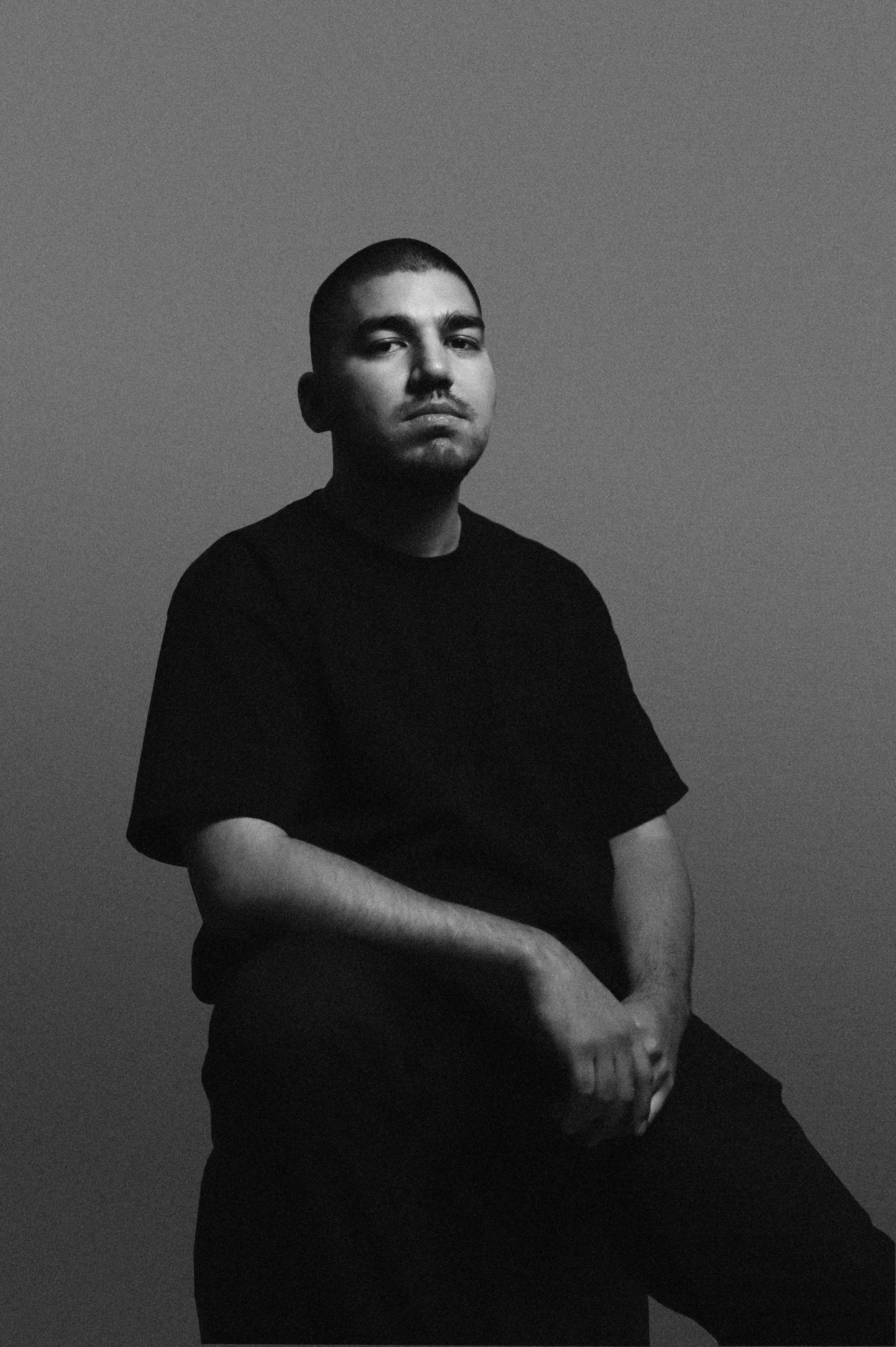 Photo credit: Hash Escamilla
Straight from the ghetto in the mountain region at the north of Mexico, Regal86 is a DJ and producer who's sound mixes chicano culture, the dark side of Memphis rap and the thickets rhythms from rave culture.
He has published more than 20 albums and more than 250 tracks online, in only a couple years, strongly defining his style with slick club cuts that raise the sound of the streets.
DO OR DIE, is how Regal86 defines his music.
RELEASES:
2021 – Hydraulic Booty Vol IV
2021 – Unearthed 100 Tracks
2021 – Hydraulic Booty
2020 – Jungle Jams