Represented in North + South America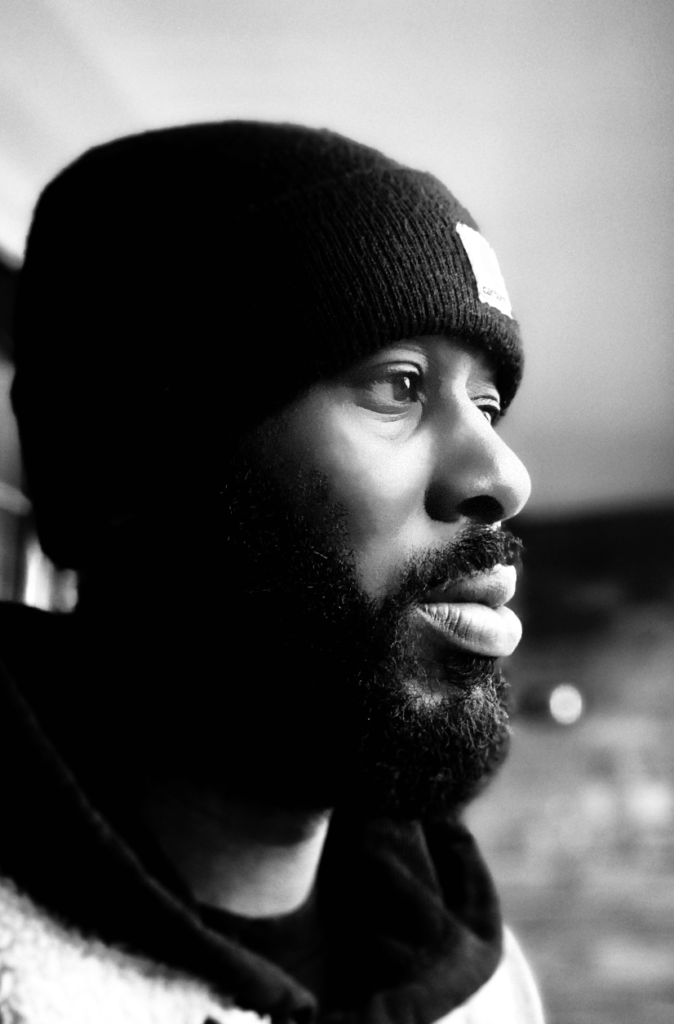 London bred taste maker T.Williams, has accomplished a full sweep of merited recognition that has accelerated over the last five years.
2019 was no exception, with a series of notable achievements that have not gone unnoticed, highlights of which include, Williams being interviewed by revered electronic music journalist Joe Muggs for his book of in-depth conversations with UK dance and sound system culture legends "Bass, Mids, Tops"
This year proved to be a stellar one for the West Londoner with his music being synced to the Under Armour x Anthony Joshua advertising campaign across the globe and his vocal collaboration with songstress Keli-Leigh & James Jacob "The Remedy" landing a prestigious place on Spotify's "New Music Friday" Playlist whilst being picked up for BBC Radio Ones Mr Jams "Future Classics" stamp and heavy support from top DJ/Presenter Annie Mac.
The coming year looks to be an ever more busy and important one with a touring schedule spread across North America, Europe and Australasia and fresh projects on Strictly Rhythm Records and TTR White not to mention an LP in later half of the year celebrating 10 years of T.Williams.
RELEASES:
2019 – The Remedy [Strictly Rhythm]
2019 – Be Alone [Today, Tomorrow Records]
2018 – The Learning Process w/ James Jacob [Strictly Rhythm]
2018 – Sodality v.3 [Today, Tomorrow Records]
2017 – Conch 001 [Conch Records]
2017 – Come Together EP w/ James Jacob [Madhouse Records]
2016 – Sodality v.2 ft. James Jacob [Today, Tomorrow Records]
2016 – Sodality v.1 ft. Jus Now [Today, Tomorrow Records]
2016 – The Point EP w/ James Jacob [Strictly Rhythm]
2016 – Do You w/ Shadow Child [Food Music]
2015 – Acoustic Treatment EP ft. MJ Cole [Today, Tomorrow Records]
2014 – Shake That [PMR]
2014 – Want You To w/ Shadow Child [PMR]
2013 – Feelings Within EP [PMR]
2012 – Dreaming [PMR]
2012 – Pain & Love EP [PMR]
2012 – Can We EP [Enchufada]
2010 – Getting Mine EP [Enchufada]
2010 – Chop & Screw EP [Deep Teknologi]
2010 – T. Williams EP [Local Action]
OFFICIAL REMIXES FOR:
Alyss, Anjunadeep, Breach, Charlie XCX, Disclosure, Dusky, Foxes, Javeon McCarthy, Jesse Ware, Maya Jane Coles, Mikky Ekko, Skream, Trey Songz, Wretch 32
PRESS:
Data Transmission Interview + Mix DT672
5 Magazine interview & mix
Clash Music magazine mix
T. Williams Handpicked Spotify Playlist
Move Mag Feature
RA Exchange Feature
iDJ Reviews Come Together EP
DJ Times Reviews Sodality v.2