Represented in North + South America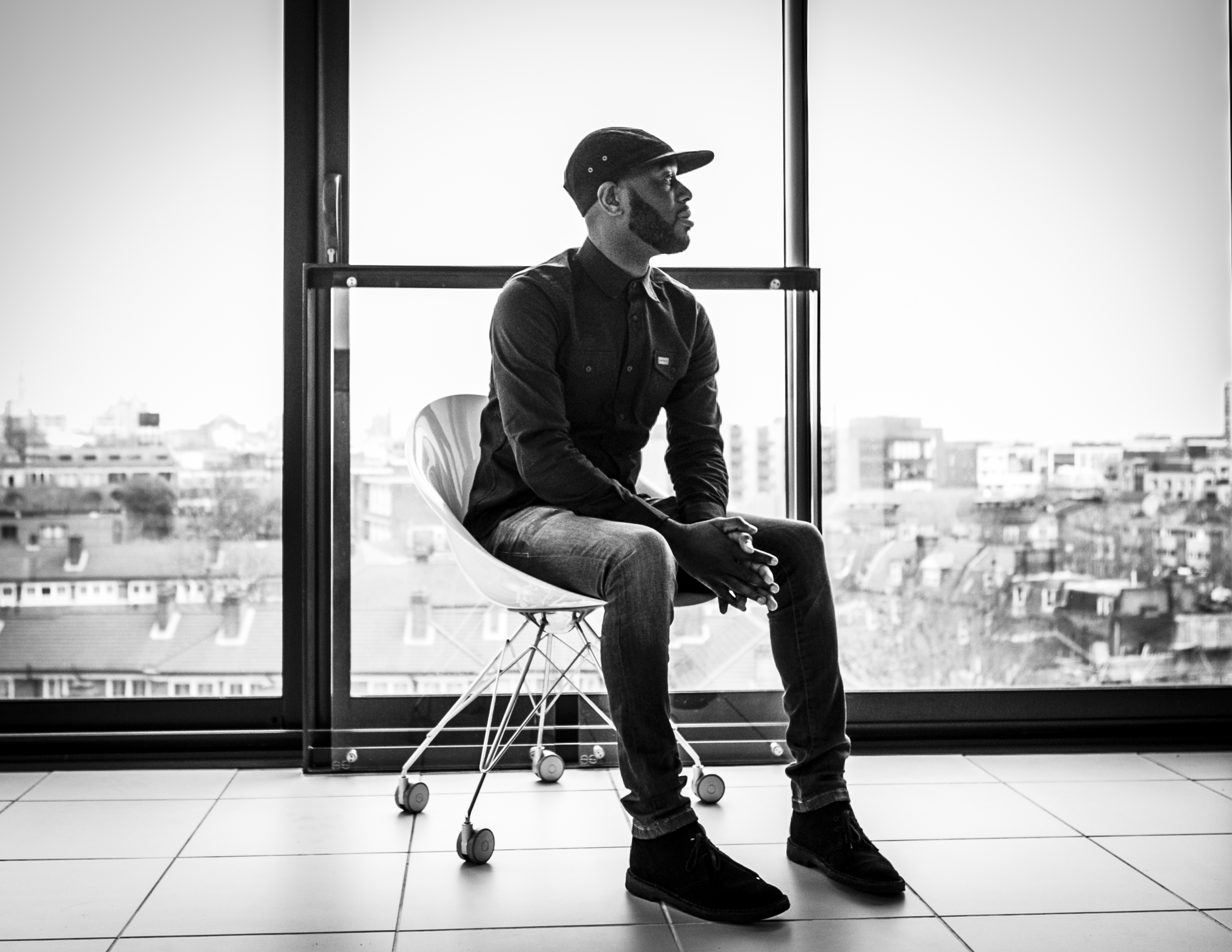 London bred taste maker T.Williams has received a full sweep of merited recognition with steady acceleration over the last five years.
2017 was no exception, with a series of notable achievements marked by an appearance on the front cover of Move Magazine. Inside the in depth interview covered topics from his emergence on the scene in 2010, his growth as an artist inking a deal with PMR records, and his spot on the prestigious Radio 1 "Residency" which facilitated a number of bookings and performances the world over. The article also touched on his ongoing support from Red Bull Academy to his return to his independent creative roots with his Today Tomorrow Records. The innovative spread covered every base.
Another mile stone of 2017 was the launch and release of the collaborative efforts of Williams and Julio Bashmore. Their first EP, one of many scheduled for further releases in the forthcoming year, came via the duos newly imprinted Conch records. Both avid students of house music, their label aims to push out more underground cross genre music with heavy rotation from Errorsmith, Moxie, Answer Code Request, Four Tet & Shy One.
T also released an EP on the legendary NYC house label "Strictly Rhythm" with stand out track "Moody Dubs" premiered by Annie Mac, and released on Kerri Chandlers Madhouse Records with the stand out track "Together" reaching No.10 in the Traxsource charts.
2017 proved to be a stellar one for the West Londoner. For 2018 he looks to release Vol.3 of his "Sodality" Series alongside his follow up for Strictly Rhythm "The Learning Process". Williams continues to produce class remixes, all the while further expanding his global touring schedule to the Americas.
RELEASES:
2018 – The Learning Process w/ James Jacob [Strictly Rhythm]
2018 – Sodality v.3 [Today, Tomorrow Records]
2017 – Conch 001 [Conch Records]
2017 – Come Together EP w/ James Jacob [Madhouse Records]
2016 – Sodality v.2 ft. James Jacob [Today, Tomorrow Records]
2016 – Sodality v.1 ft. Jus Now [Today, Tomorrow Records]
2016 – The Point EP w/ James Jacob [Strictly Rhythm]
2016 – Do You w/ Shadow Child [Food Music]
2015 – Acoustic Treatment EP ft. MJ Cole [Today, Tomorrow Records]
2014 – Shake That [PMR]
2014 – Want You To w/ Shadow Child [PMR]
2013 – Feelings Within EP [PMR]
2012 – Dreaming [PMR]
2012 – Pain & Love EP [PMR]
2012 – Can We EP [Enchufada]
2010 – Getting Mine EP [Enchufada]
2010 – Chop & Screw EP [Deep Teknologi]
2010 – T. Williams EP [Local Action]
OFFICIAL REMIXES FOR:
Alyss, Anjunadeep, Breach, Charlie XCX, Disclosure, Dusky, Foxes, Javeon McCarthy, Jesse Ware, Maya Jane Coles, Mikky Ekko, Skream, Trey Songz, Wretch 32
PRESS:
5 Magazine interview & mix
Clash Music magazine mix
T. Williams Handpicked Spotify Playlist
Move Mag Feature
RA Exchange Feature
iDJ Reviews Come Together EP
DJ Times Reviews Sodality v.2