Represented in North + South America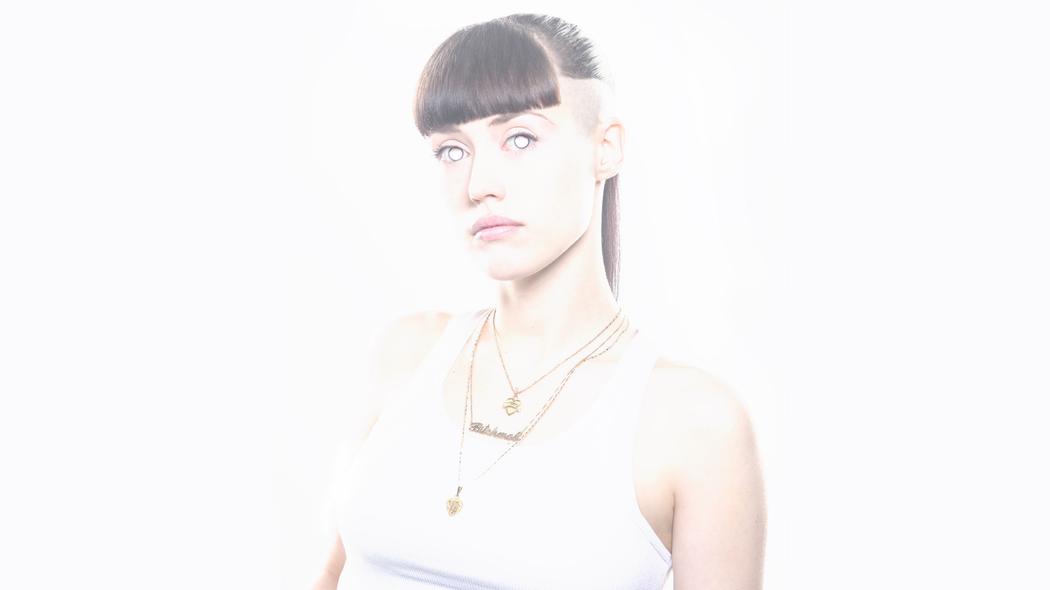 Zora Jones is a multidisciplinary artist forging new possibilities in live audio visual performance. Whether it be on collaborations with the likes of Jlin and Abra, or her own solo productions, her work creates a unique apocalyptic utopia.
Jones' prowess in sound design has already established her as one of the most intriguing up and coming electronic artists – with the creation of Fractal Fantasy alongside Sinjin Hawke, the pair's series of experiments and interactive installations challenge archetypes of traditional artistry and forge pathways in unexplored territories.
RELEASES:
2020 – Ten Billions Angels [FRACTAL FANTASY]
2017 – Visceral Minds 2 [FRACTAL FANTASY]
2016 – 100 Ladies [FRACTAL FANTASY]
2016 – Ruby Fifths [FRACTAL FANTASY]
2016 – Visceral Minds [FRACTAL FANTASY]
2015 – Bootlegs [FRACTAL FANTASY]
2013 – Money Cat [Pelican Fly]
PRESS:
The Quietus Reviews Sonar 2018 Debut of New Live AV Show
Pitchfork Reviews "God"
FACT Mag Announces Planet Mu EP With Sinjin Hawke
Mixmag Announces Vicious Circles EP for Planet Mu
Nest HQ Announces Debut Collab EP With Sinjin Hawke and Shares First Track
Fractal Fantasy On Mixmag's Top Labels of 2017
Pitchfork Best New Track
RA Reviews Fractal Fantasy Live In Seattle
RA Reviews Visceral Minds II
RA Announces New Forms Festival 2017
Mixmag Premiere Bodak Yellow Remix
RA Reviews Ruby Fifths
Pitchfork Reviews 100 Ladies EP